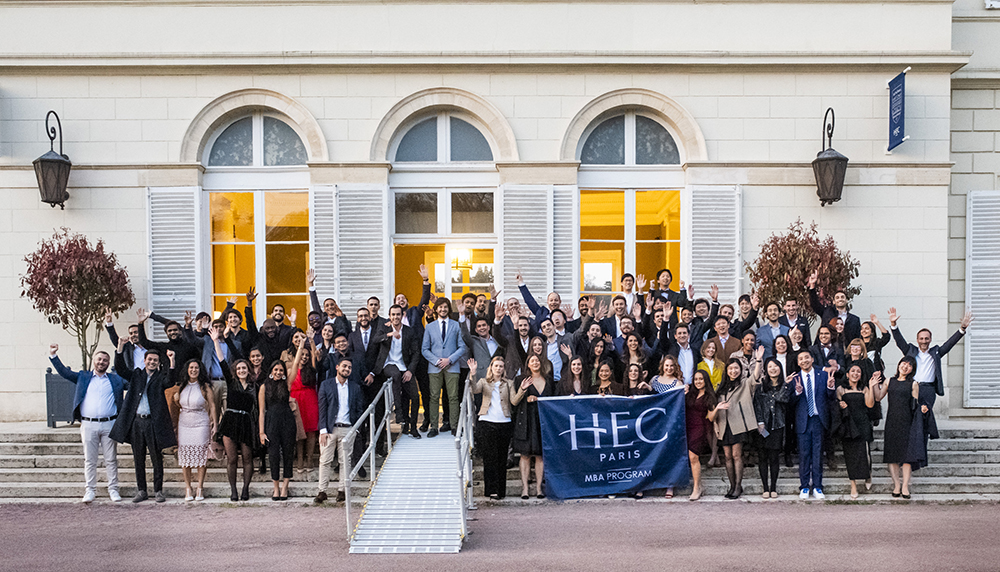 Congratulations and Welcome to the HEC Paris MBA!
Welcome to a new adventure! We're delighted to have you join one of the most collaborative and academically rigorous MBA programs in the world.
Here you will find all of the information you need to prepare for your arrival on campus. The information included in the pages of this website ranges from what you can do NOW to prepare for your first meeting with the HEC Paris Career Center to what to expect during your first days on campus.
We can't wait to welcome you in person to the HEC Paris campus!
Visit our blog to learn the latest news about the HEC Paris MBA.