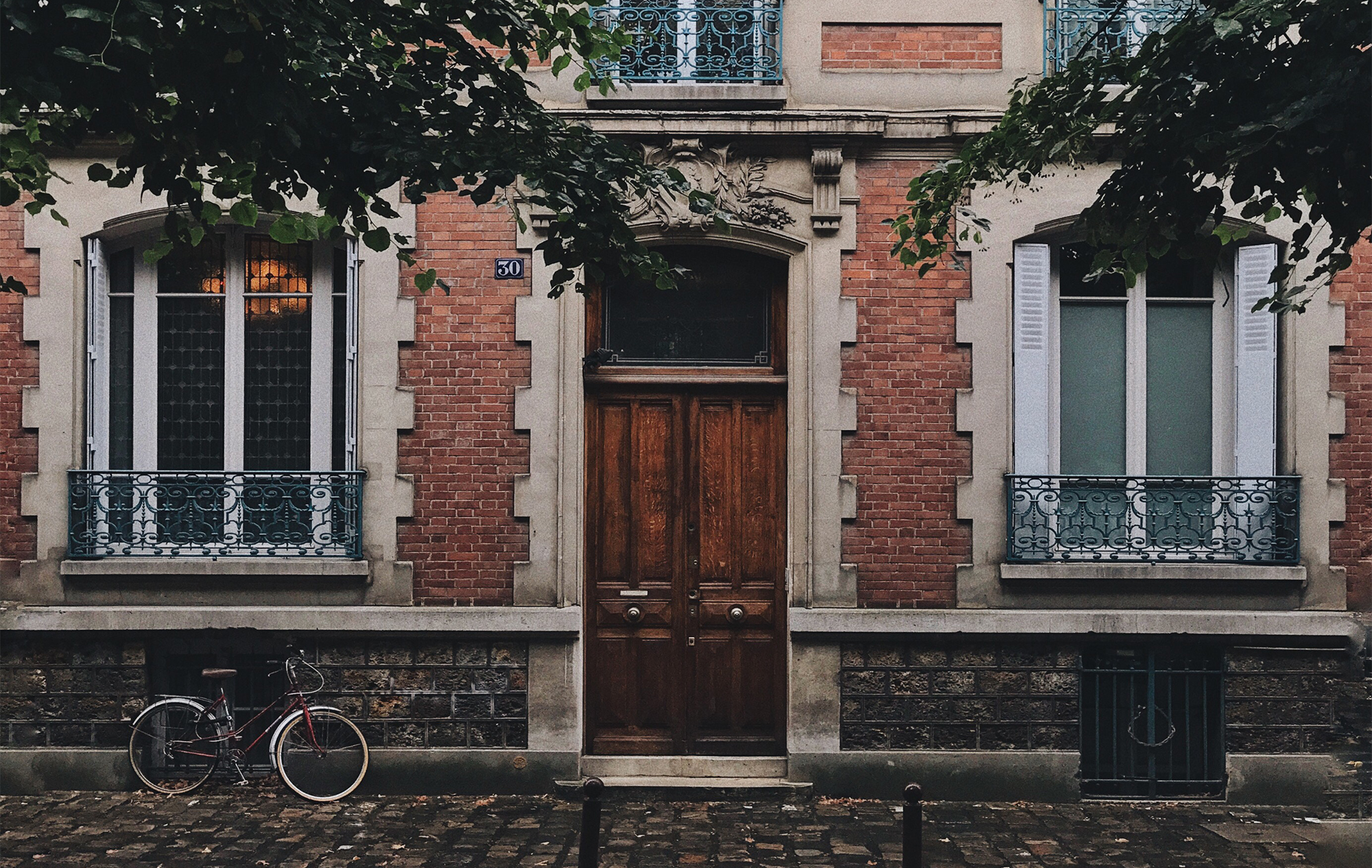 Housing Options in France
Here you will find all the information you need for finding housing during your stay in France, either on the HEC Paris campus or elsewhere.
Please note that the date of your arrival is on your admission documents and the academic calendar indicates the beginning of your orientation weeks.
On-Campus Housing
We provide accommodation to any student who wishes to live on campus.
Students may be housed either in single rooms or, if bringing a partner or family, in one of a very limited number of apartments. We also have several rooms designed for disabled access.
Incoming students will be able to request a room on campus during the official Housing Campaign that typically starts at the end of June for our September intake and at the end of November for our January intake. Our Housing Team will explain the exact process for booking the room. You will receive a link to access the booking platform at least one week prior to the start of the campaign.
In addition, please fill out the Housing Form to let us know your preference between a Family Apartment and a Single Room.
You will be able to move into your on-campus room or apartment during the official Check-In Days for the September and January intakes (keys will not be given out beforehand).
Rent and Costs
Most on-campus single rooms range from 550 to 650 € per month, with a few bigger single rooms costing between 700 and 850 € per month. Apartments suitable for families and partners range from 780 to 1160 €.
All of the payment procedures will be fully outlined in the contract you will sign before arriving on campus.
Furnishing an On-campus Residence
What's Included in Every Studio
The standard on-campus residence is about 17 m² and designed for one person. Every room has its own shower.
Every room is equipped with the following:
Single bed (disposable bed linen included*)
Desk with a drawer unit and a chair
Shelves and a bedside table
Closet
Trash can
Shower and Toilet
Sink with a cabinet and a mirror
*We recommend that you plan to purchase your own bed linen upon arrival.


What's Included in the Studio's Kitchenette
All rooms are also equipped with a small cooking area (kitchenette)** which includes:
Refrigerator
Micro-cravate
2 hotplates
Sink
Cupboards
**Please note that kitchen utensils (pans, glasses, plates…) are not provided.
Partners and Families on Campus
We have a few apartments reserved students who plan to live on the HEC Paris campus with their partner and/or children. The surface area of these apartments varies from 34 m² to 48 m².
If you plan on requesting this type of accommodation, please indicate it in the Housing Form on your application dashboard as soon as possible. We have a very limited number of these apartments, and they are strictly reserved for families. In the case where we receive too many requests for an on-campus family apartment, you will be redirected to our off-campus housing partners.
Using Meublation to furnish your on-campus room
Some students may wish to further furnish and decorate their on-campus residence. Meublation is a service run by HEC Paris students to offer a sustainable and affordable way to furnish your dwelling: https://meublation.com
Meublation enables you to buy items from existing students or to sell, store and donate your existing furniture upon your departure. Meublation's goal is to reduce the furniture waste on campus by ensuring that every piece of furniture is reused optimally. Concretely, the program offers the following four services:

For more information, check the Meublation website.
Off-campus Housing
Here you will find all you need to know about renting in France, including useful links and tips.