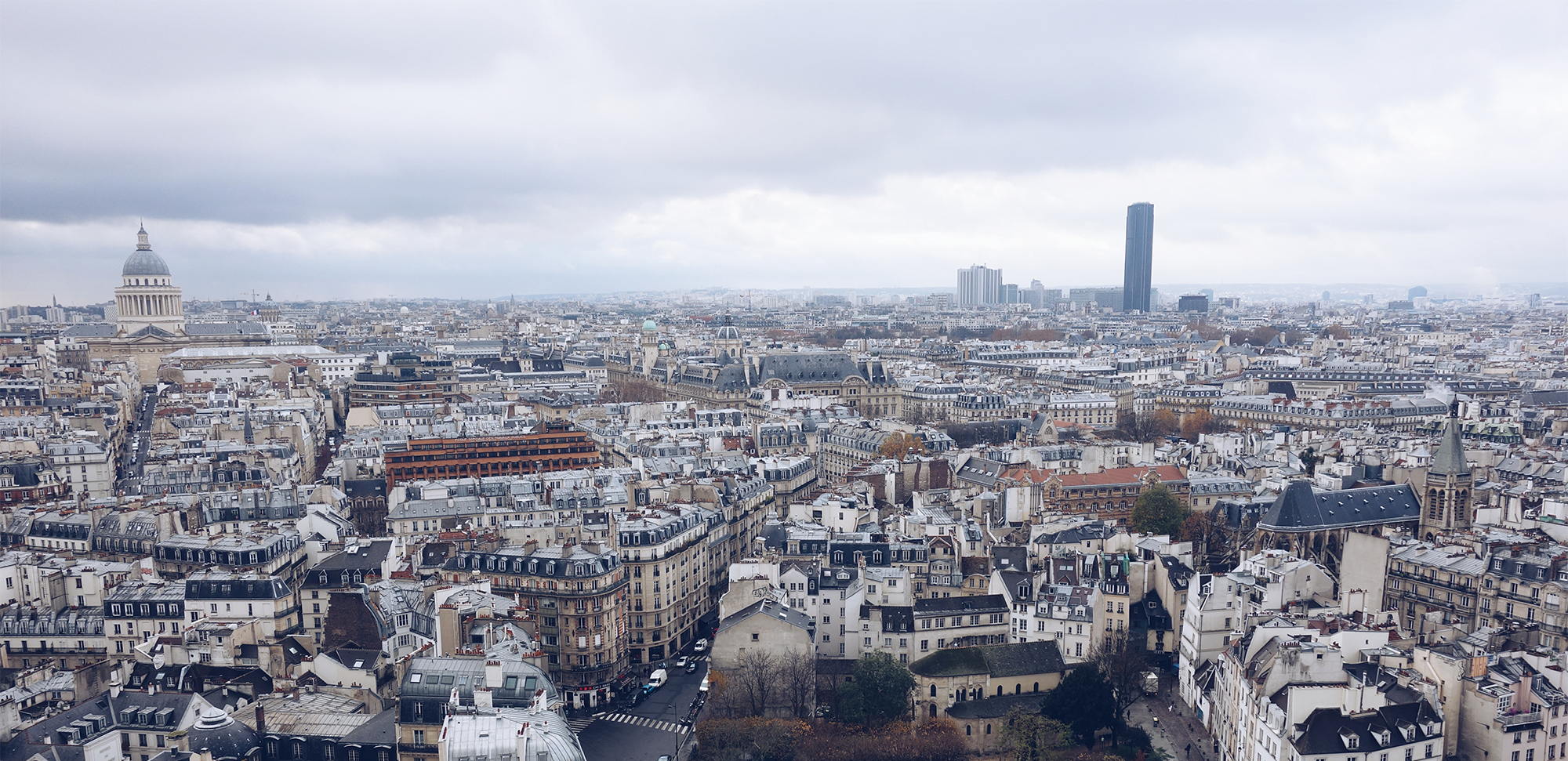 Some students prefer to live off-campus, either in Jouy-en-Josas, Paris, Versailles or in another town close to campus. Rental apartments can be found either by word-of-mouth from other students, by using websites dedicated to apartment rentals, or through rental agencies (see below). The rental market in France is highly competitive, so start your apartment search as early as possible.
What to Know about Apartment Rentals
When renting in France, along with the cost of the rental, you will have to pay monthly fees for building maintenance (charges). Heating (chauffage), electricity (électricité) and water (eau) are usually not normally included in the rent.
Download our Apartment Vocabulary Cheat Sheet.
To rent an apartment, you will need to provide the following:
Proof of Identity
Admission letter or Attestation de Scolarité (provided by HEC Paris)
"RIB"  or "Relevé d'identité bancaire"  (this document comes from your bank. It identifies you as the owner of a French checking account, and it includes a unique identifying number for the account)
Your previous year's tax return
Some landlords will also require a French Guarantor (see section below). This is essentially someone with a French address who can vouch for your ability to afford the apartment. Some owners accept international guarantors, but others don't – this will be on a case-by-case basis.
Need a Guarantor for your rental in France?
Garantme can act as your Guarantor and facilitate your access to French housing. You can apply directly on their website: www.garantme.fr/en.
Finding an Apartment in France
Partnership with Lodgis
We are pleased to inform you that we now have a direct contact at Lodgis. HEC students can use the discount code "HIHEC" for a 5% discount on Lodgis agency fees.
The Lodgis promise: "Unique contact to help students find an accommodation. Personalized approach to match the student's needs & constraints and ensure he signs the right renting contract. Contact during the whole stay in Paris."
If you are interested in the above, complete the form (English part only) and send it to our contact : robin.meleiro@lodgis.com.
Partnership with Studapart
HEC Paris is also partnered with Studapart to offer off-campus housing options to students.
This platform will help you to:
Find/Offer rentals in France or abroad
Find roommate(s) in France or abroad
Find/Offer sublets in France or abroad
Find/Offer temporary rooms in France or abroad
Log into http://hec.studapart.com using the following HEC-specific enrollment code: HECHOUSING
Other Apartment-Search Websites:
HEC Paris does not endorse any of these sites – we provide them as reference as they have been useful for some students.
Please note: any tenant occupying the property on 1st January on a permanent or even semi-permanent basis is liable for "tax d'habitation." Liability to the tax has nothing to do with the amount of time you actually occupy the property. Tax d'habitation is always sent at the end of the year, usually October/November.
Using an Apartment Rental Agency
Rental agencies will assist you in finding an apartment in a specific city. For this service, they will charge agency fees (frais agences), which are typically between half-a-month's rent and a full-month's rent. Some agencies will also charge an "apartment inspection fee" (état des lieux or EDL). This occurs before you move into an apartment, and you will be asked to sign the inspection report.
When you move out you will be responsible for any damages or degradations that have occurred, however most agencies include this in their overall agency fee. It is likely that you will be asked to supply a two month deposit (caution) which, in principal, is returned when you move out. If you are dealing with an agency, check whether or not they deduct a mandatory cleaning charge when you move out.
Subsidized Rent through CAF Reimbursement
The CAF (Caisse d'Allocations Familiales) is an agency which determines the level of social benefit residents in France are eligible to receive. Some participants will be eligible for "Aide Personnalisée au Logement " or "APL " which subsidizes rent.
The Student Services department will provide you with full information on how to apply for CAF once you arrive.