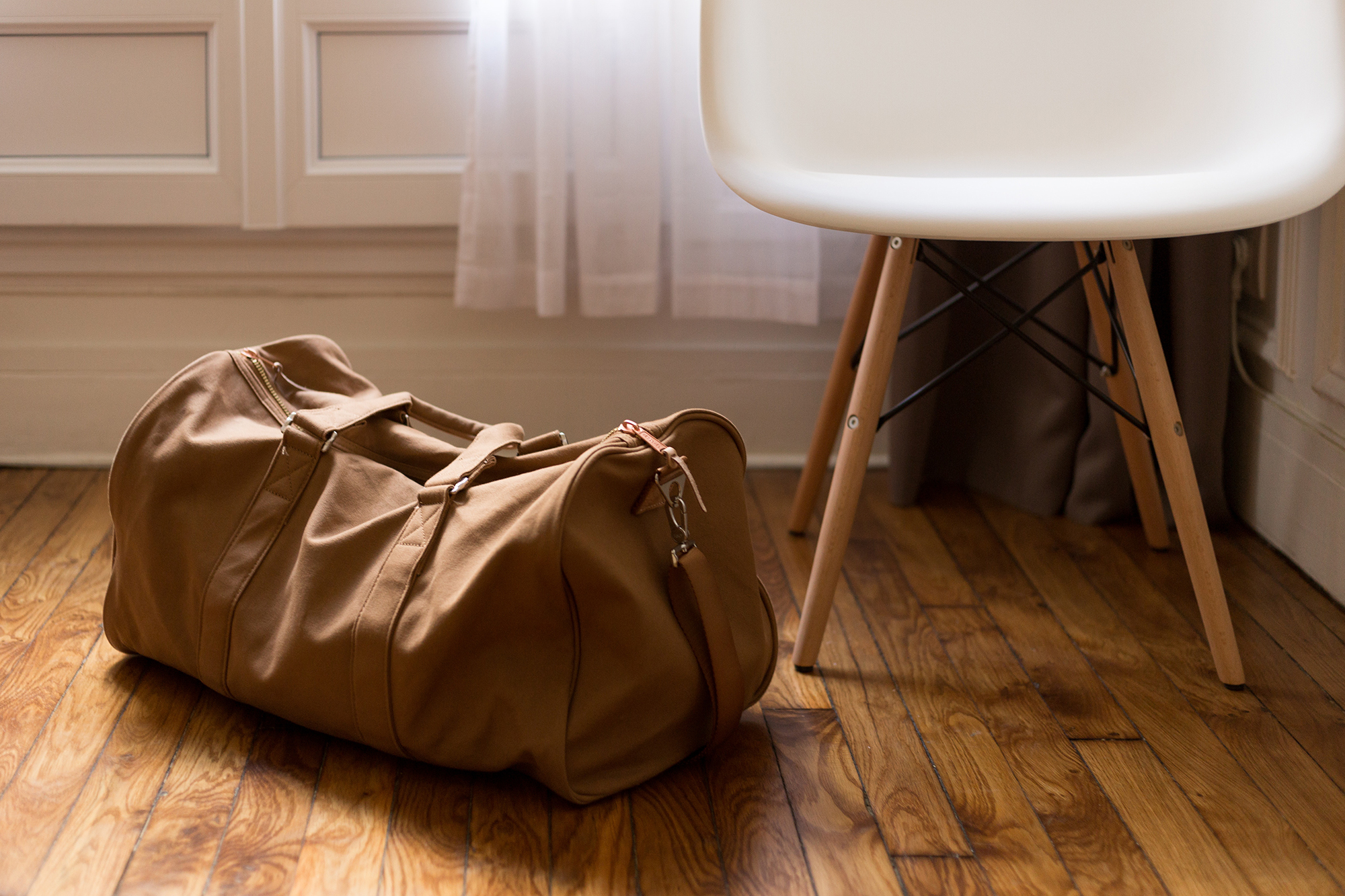 Preparing Your Move to France
Here you will find information about everything you need to know to register as an HEC Paris MBA student and to legalize your stay in France. You will also attend a compulsory Student Services presentation during your first few days on campus to help clarify the following points.
1. Birth & Marriage Certificates

You and your family members will need your original birth certificate. No need to translate it. This document is required to obtain health insurance in France called Social Security.
If you are not an European Citizen, you might need to get an apostille stamped on your birth certificate and/or marriage certificate. See list of countries where this is required here.
2. Medical Forms
Following your admission to the program you will receive two items:
Medical Form & Sports Certificate
These two forms must be completed by your local doctor, and the forms will be kept on record by our certified doctor here on campus.
The forms can be completed either in English or in French.
A sealed envelope will be handed out to you during your first days on campus. You will be asked to put the completed forms in it, labelled with your full name. We strongly recommend you make additional copies for your own records.
It is highly recommended to bring your vaccination record when you come to France. The DTP vaccination is mandatory for people living in France. This vaccine can be administrated also once you are here in France.
You may find all the necessary forms below:
MEDICAL EMERGENCY FILE & MEDICAL BACKGROUND FORM
You must have health insurance during your entire stay in France. All students are eligible for free health insurance under the French National Healthcare System (Sécurité Sociale).
However, it often takes a few months for Sécurité Sociale to completely process your application for French healthcare coverage. For that reason, we strongly encourage you to subscribe to a private health insurance that would cover you for the first months after your arrival on campus.
An information session will be held by our Student Services department during your first days on campus to guide you through the process of applying for French health insurance coverage.
As mentioned, French Health Care is free of charge, but you can only apply for it after your arrival in France. The enrollment certificate that you will receive during the Student Services' information session will be used to apply for health insurance.
The documents you will need to subscribe for French Healthcare are:
Scan of your enrollment certificate (the enrollment certificate is provided after your arrival on campus)

Scan of your passport ID page
Scan of your Visa Type D
Those 3 documents are compulsory for subscribing to French Healthcare. With those three documents, the system will generate an "Attestation de Droits".
Depending on which country you are from, you may need to provide other specific documentation. For details, please click here.
Note for Partners: For partners of students, it takes 90 days of residence in France to become eligible for French Healthcare (Sécurité Sociale). Therefore, we suggest partners arrive with at least 6 months of private health insurance coverage, until you are eligible to apply for healthcare in France.
4. Personal Insurance
Personal insurance is separate from your health insurance, and it is mandatory in France. It covers: civil liability, individual accidents, repatriation assistance, and medical expenses abroad.
A personal insurance package has been negotiated by HEC Paris specifically for our students. This insurance, called ACS, costs €17 per year.
The steps for subscribing to this insurance will be explained shortly after your arrival on campus.
5. Intensive French Lessons
Alliance Française de Paris offers an intensive preparatory summer French course for incoming international students with a beginner to intermediate (A1-B1) level of the language. For a detailed description of the courses, download the brochure here.
Deadlines to register will be shared in June 2024.
Your legal stay in France
Make sure that your passport is valid for the whole duration of your stay in France.
All non-EU full-time MBA students must obtain a one year long-stay student visa (Type D) from a French Consulate or Embassy in their country of residence. Without this visa, you will not be authorized to stay legally in France. Please contact your local Consulate or Embassy for information on applying for a visa.
After you arrive in France, you will need to validate your visa. The steps to validate it will be explained during the Student Services Presentation that will take place shortly after your arrival on campus.
In addition, please bring the following documents to Check-in:
the form issued by the Ministry of the Interior (Ministère de l'Intérieur) called "CONFIRMATION DE LA VALIDATION DE L'ENREGISTREMENT DE VOTRE VISA LONG SEJOUR VALANT TITRE DE SEJOUR" (VLS-TS)." The cost of your VLS-TS is 50€ for students, and 250€ for partners.
 a scan of your passport (ID pages)
 a scan of your French Visa
 a scan of your stamp of entry
You can submit your documents in the days following the Student Services presentation. This compulsory presentation takes place in the first few days after your arrival on campus and is designed to help you resolve any questions you may have regarding student life in France.